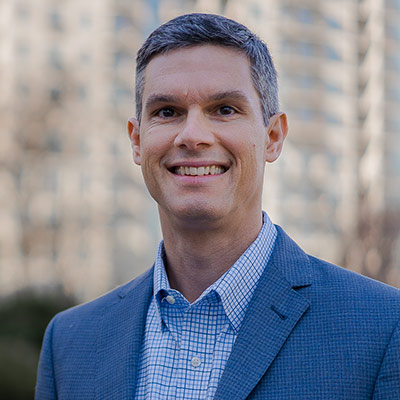 Ruben S. Torres
Ruben brings over 15 years of construction and development experience to the C4 Builders team.
With over five million square feet of projects completed and dollar values in the hundreds of millions, his experience includes heavy retail, base building construction, Class A office interiors, mission critical facilities, data centers, building renovation, restaurants and multi-family development. Ruben graduated from the University of Delaware with a Bachelor of Science in Civil Engineering and earned his Masters of Business Administration with a finance concentration from The McColl School at Queens University of Charlotte.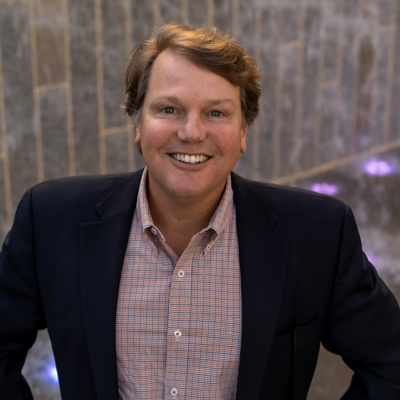 James F. Downs
James brings over 25 years of commercial development experience to the C4 Builders team.  Prior to joining C4 Builders in 2019 as Principal and Co-operating Partner, James was one of the founding partners of both Crosland Southeast and C4 Builders.  During his tenure at Crosland Southeast he was responsible for generating new retail and mixed-use development opportunities throughout North Carolina and Virginia, including oversight of site selection, entitlements and anchor tenant procurement.  Prior to the formation of Crosland Southeast, James was Vice President of Crosland's retail division.  Having spent the vast majority of his career on the owner/developer side of construction projects, James brings a unique perspective to C4 Builders where the utmost attention is placed on exceeding expectations in terms of budget, schedule and communication.
AFFILIATIONS, ACCREDITATIONS & COMMUNITY ENGAGEMENT
International Council of Shopping Centers

Past North Carolina/South Carolina State Director
Past North Carolina Operations Chairman
Past Chairman – ICSC Carolinas Idea Exchange Convention
Senior Certified Leasing Specialist (SCLS)

Licensed Real Estate Broker – North Carolina and South Carolina
Charlotte Region Commercial Board of Realtors (CRCBR)

Top Broker for Retail Development Award Recipient
Multimillion Dollar Award Recipient

North Carolina Blumenthal Performing Arts Center

Past Board Trustee
Past Chairman, Corporate Partners Capital Campaign

Levine Museum of the New South
Furman University

President's Advisory Council (2016 – present)
EDUCATION
B.A., Political Science, Furman University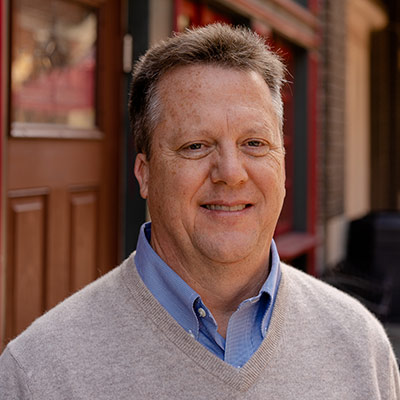 James Dickinson
Vice President of Operations
James brings over 32 years of construction experience to the C4 Builders team. With hundreds of millions of dollars in completed projects under his belt, James provides the depth and experience to overcome any challenge. His experience includes heavy retail, base building construction, Class A office interiors, data centers, building renovation, restaurants and multi-family construction. James graduated from Western Carolina University with a Bachelor of Arts in Finance. James is a licensed general contractor as well as a licensed real estate broker in the State of North Carolina.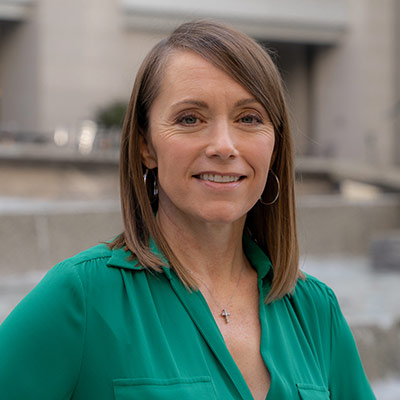 Stephanie Repak
As the Director of Finance & Accounting Stephanie is responsible for the day-to-day operations of the company's financial organization. Prior to joining C4 Builders, Stephanie served as Vice President – Finance at Crosland Southeast where she assisted the CFO with a wide variety of financial modeling, analysis and reporting as well as collaborating on real estate financings and dispositions. Before that she managed the internal budgeting, forecasting and financial reporting functions for ProLogis Trust, a $7 billion publicly traded REIT.
AFFILIATIONS & ACCREDITATIONS
Beta Gamma Sigma International Honor Society
EDUCATION
B.S., Accounting, University of Texas at El Paso, Magna Cum Laude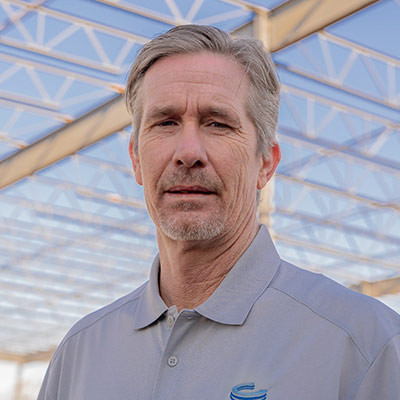 Dennis Caswell
Lead Superintendent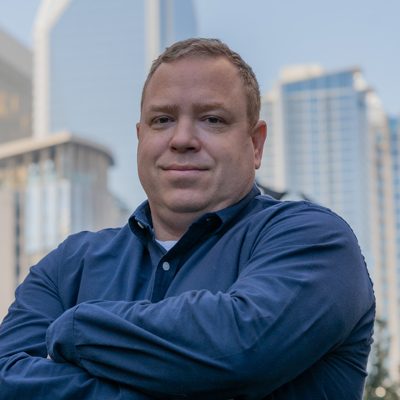 Greg Hathcock
Greg brings over 12 years of commercial construction experience to the C4 Builders Team. Greg specializes in preconstruction and estimating services, including coordination and management of the Company's subcontractor relationships. Greg graduated North Carolina State University with a Bachelor of Science degree in Wood Products.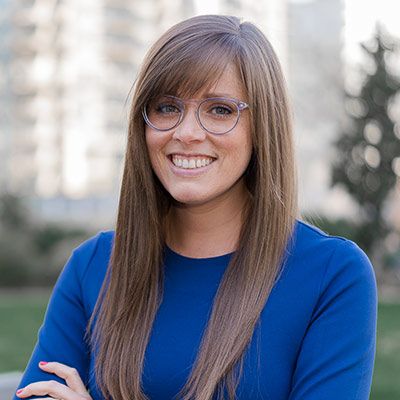 Liz Garofalo
Construction Project Coordinator
As Project Coordination Manager for C4 Builders, Liz is responsible for the administrative portion of all construction projects which includes estimating and permitting, issuing contracts, processing pay applications, and completing project closeout. Liz has been in the commercial general construction industry for over eight years. She is a current member of CREW Charlotte and graduated from the University of North Carolina at Charlotte with a Bachelor of Arts in Communications.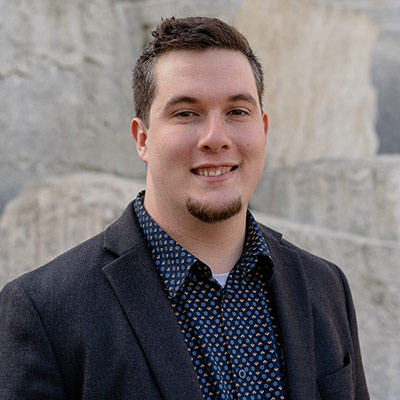 Michael Caswell
As Project Manager, Michael is responsible for overseeing projects from conception to completion.  His responsibilities include planning, design consultation, budget management and resource allocation.  Michael has been involved in the commercial construction industry for ten years, initially starting out as a general carpenter prior to being elevated to superintendent and eventually project manager.  Michael spent four years away from the industry teaching high school history which helped bolster his communication and time management skills.  Michael graduated from Guilford College with Bachelor degrees in History and German.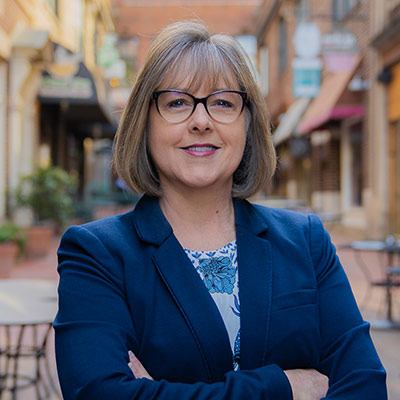 Barbara Ewert
Project Accountant